Islamic State (Isis) supporters have launched a magazine designed to instruct and inform would-be jihadists on how to take part in a "cyberwar" against the West while avoiding online surveillance from authorities. The first issue of Kybernetiq magazine, published online in December, is German language and was shared through social media channels like Twitter and Telegram. Its publishers have encouraged others to translate the articles into other languages in order to widen its distribution networks.
"It is very important to us that our brothers and sisters learn the proper handling of software and hardware," states the preface to Kybernetiq, written under the alias iMujahid. "Once the West's technological and scientific progress was banished as the devil's work… we tended to demonise the work of the infidels.
"It is time to learn about its enormous importance of technology and learn how to apply it correctly."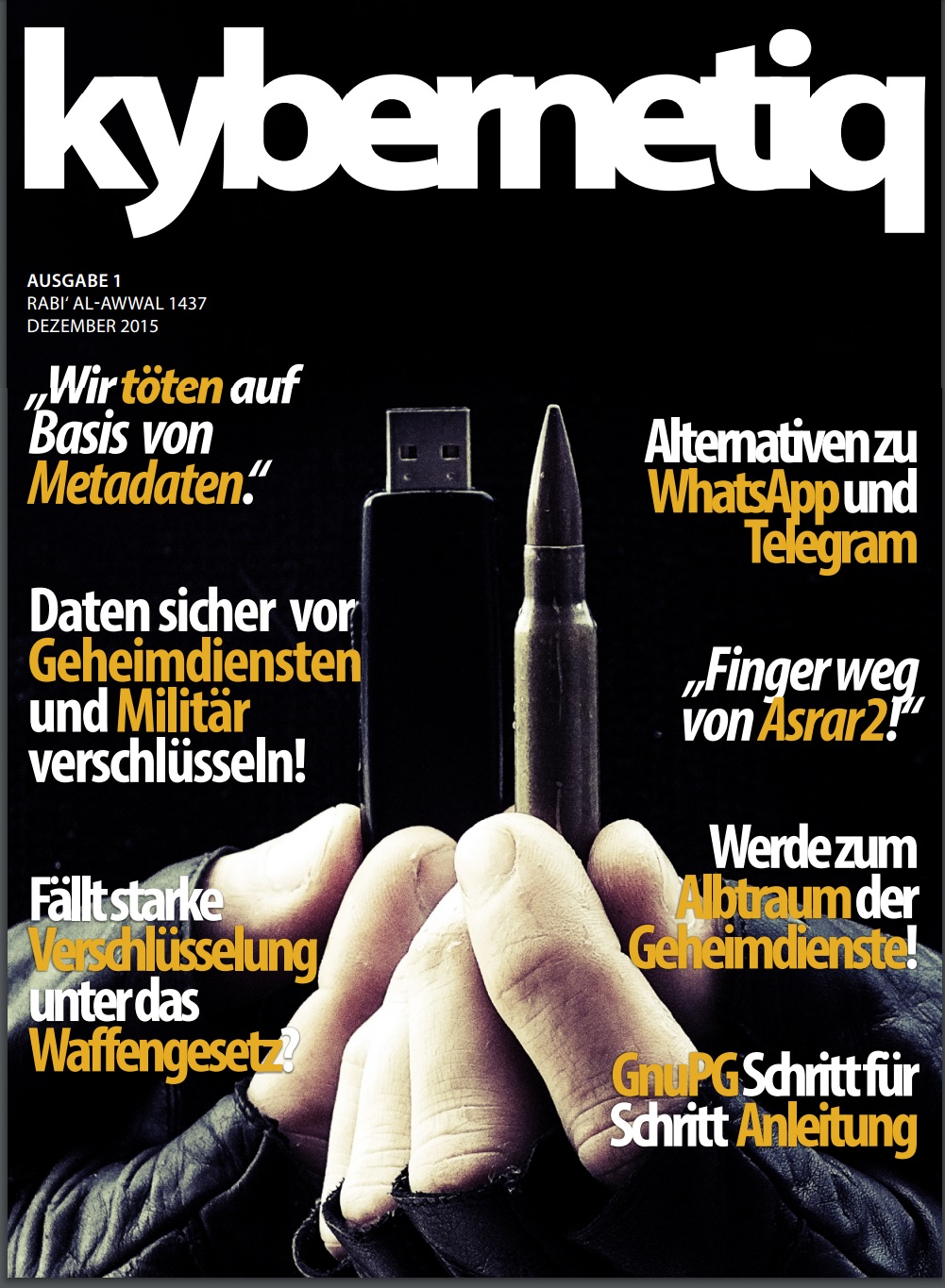 Articles include advice on how to stay vigilant online when communicating with fellow jihadists, warning: "The enemy is reading with you. Stay vigilant and don't underestimate them."
Readers are offered alternatives to Whatsapp, Gmail and Hotmail and told not to share information out of confidence but out of necessity.
Under a section titled "Metadata can kill", the author warns of surveillance undertaken by intelligence agencies like the US National Security Agency (NSA). Instructions on how to "move under the radar" are then given.
The final few pages of the publication feature a fictional short story that aims to be "motivating and thought-provoking" to would-be jihadists around the world.
IS uses a wide range of social media platforms to disseminate propaganda to its followers and to recruit potential jihadists. A significant campaign from law enforcement agencies and online hactivists like Anonymous to shut down accounts associated with IS has stifled the group's efforts in recent months, forcing it to spread to other platforms that are harder to police.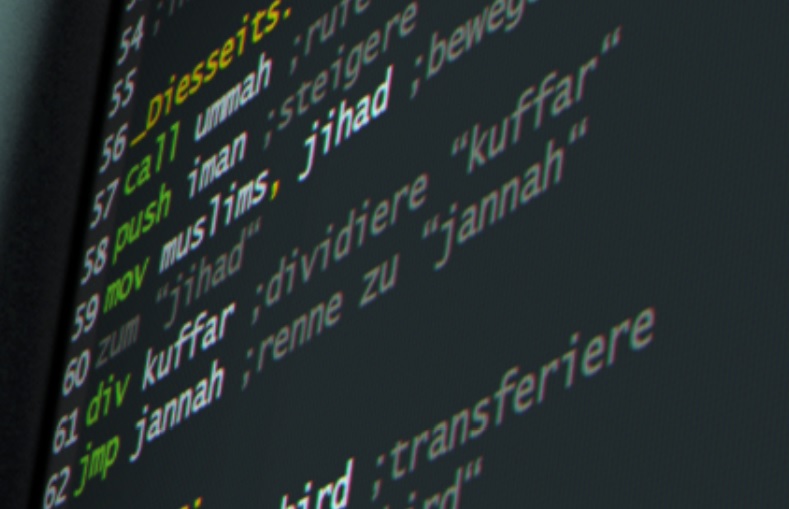 One of the most prolific campaigns against IS online has been undertaken by Ghost Security Group, an independent counter terrorism network based in the UIS. Ghost Security claims to have taken down more than 100 IS websites and around 57,000 IS social media accounts that are used for recruitment and propaganda purposes.
Speaking to IBTimes UK, Ghost Security's pseudonymous leader DigitaShadow said IS is in the process of recruiting hackers to join its cyberwar following the death of the prominent IS hacker Abu Hussain Britani.
"After the US drone strike against Junaid Hussain [Abu Hussain Britani], the cyber caliphates effectiveness has declined dramatically and they currently pose little threat to Western society in terms of data breaches, however that is subject to change at any time," DigitaShadow said.
Read the full article here
Credit: IBTimes